Apple Music FAQ: Things You Might Want to Know
Apple Music is just over a year old, and offers its users a subscription music service, Beats 1 radio, a redesigned music app, and more custom playlists than you can shake a stick at. Here's what you might wanna know about Apple Music.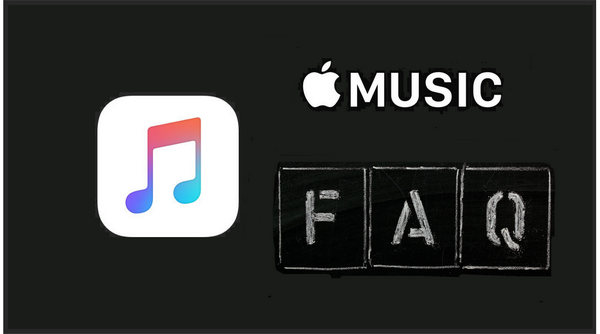 What is Apple Music?
Apple Music is a streaming music service that allows you to listen to any song available in the iTunes library.
Do I have to pay for Apple Music?
The company offers a free three-month trial for everyone when they first subscribe. Once those three months are up, Apple Music costs $9.99 per month, or $14.99 per month for a family subscription for up to six people (which requires iCloud Family Sharing).

What happens if I decide not to subscribe after the three-month trial?
Any streaming music you've added to your library from the Apple Music catalog will no longer be playable. (You have thirty days to reinstate your membership if you want to restore these tracks.) You'll also stop having access to Connect content; and unless you switch to the stand-alone iTunes Match service, you won't be able to stream your previously purchased and uploaded music to your devices, and (Any songs from your Mac's original iTunes library that you've downloaded on other devices remain as-is.)
Can i listen to Apple Music on an iPod?
Only the iPod touch is compatible with Apple Music; the iPod nano and shuffle won't sync Apple Music songs.
How's the audio quality of Apple Music?
Apple Music streams songs at 256kbps, which is the same rate as iTunes Match. That's a bit of a drop from Beats Music and Spotify, which use a 320kbps bitrate.
Can I save Apple Music to listen to offline?
Yep! You can save tracks for listening offline — as many songs as you'd like if your device has enough space. Only have to know that you don't actually own those files and you won't be able to offload them anywhere else. You can't burn them onto a disc, use them in separate video projects, or put them on other devices that aren't linked to your Apple Music account. When you cancel your Apple Music subscription, those songs won't be playable any more.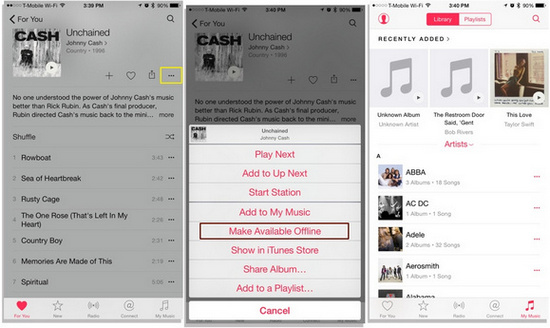 Which one is better, Spotify or Apple Music?
It depends on your personal preferences. Tracks of Spotify have better audio quality while Apple Music has live radio and exclusive of top musician's new album.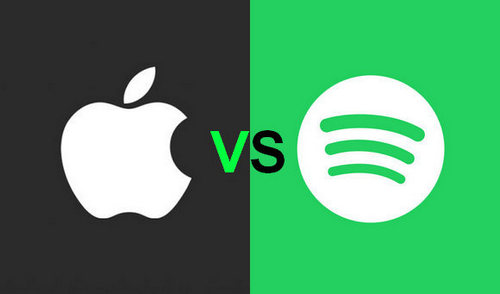 I spent years perfecting my playlists on Spotify. Can I import these into Apple Music?
If you use Spotify, Rdio, or any other music subscription service, there is no easy way to directly import your playlists into Apple Music. You will need some professional tool like Spotify Music Converter to help fulfill your this need.
Can I mix and match my songs with the Apple Music collection?
Absolutely: You can build playlists with both your music and the Apple Music collection, and add Apple Music songs to your library. (Come iOS 10 and macOS Sierra, you'll also be able to keep your Apple Music songs siloed to playlists if you prefer to separate them from your main library.)
Can I burn Apple Music songs to a CD?
The answer would be NO under normal conditions. You don't really own the tracks, even if you download them for offline use; they're all protected .m4p files.
What can I find on Apple Music Connect?
Whatever artists wish to post, whether that's a photo, lyrics, URLs, videos up to 8 minutes, song snippets up to 90 minutes. And if you have an Apple Music subscription, you may even be able to download some of those exclusive song snippets.
Tell me about Beats 1
Beats 1 is Apple's 24-7 global radio station that's based in Los Angeles, New York and London. It'll be hosted by radio personalities and other select guests with the goal of sharing music. Anyone can listen to Beats 1 — whether you are a subscriber or not — and it's coming to over 100 countries, like Apple Music itself.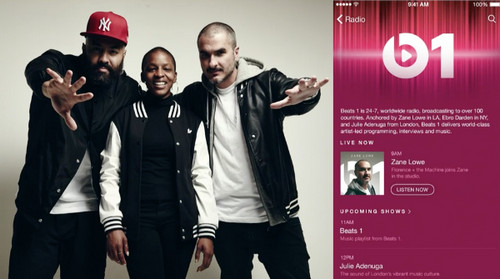 ---
If you decided to be a subcriber of Apple Music or you are already one of them, we highly recommand this powerful Apple Music Downloader for manageing better your Apple Music tracks as the way you want.
Sidify Apple Music Converter (Mac | Windows)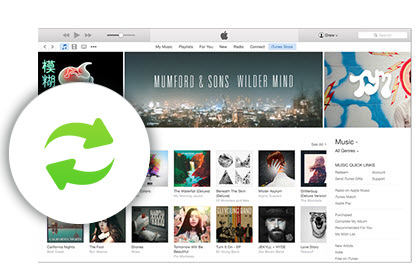 Apple Music does not have the option to save Apple Music songs to local computer or play it on your music player. But Sidify Apple Music Converter could make it come true. By saving songs from Apple Music, it allows you enjoy Apple Music freely whether you are online or not, as it can convert Apple Music to MP3/AAC/FLAC/WAV very quickly. Although Sidify Apple Music Converter generates new files from Apple Music, it keeps 100% quality of the original songs. Also, you can play Apple Music in all kinds of devices including Android and Windows phones.
Extra Recommendation
To convert iTunes Videos, here we recommend M4VGear Media Converter. It is a powerful iTunes video converter which can convert M4V to MP4 or other popular format. In that way, you can freely play iTunes video on non-Apple devices.