2016 Top 10 Hip-Hop Tracks on Spotfiy
2016 is drawing to a close! According to a recent data analysis of 20 billion tracks by Spotify, hip-hop music is the most listened to genre in the world regardless of geography or language, showing up on playlists more than all others. Here we have selected the top 10 most listened hip-hop tracks.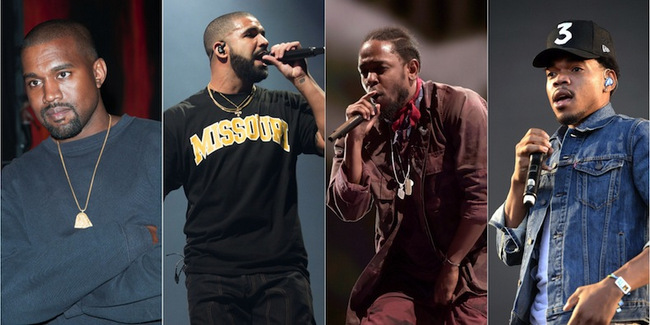 The Most Listened Hip-hop Tracks on Spotify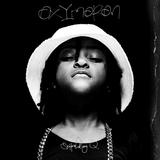 No.1 Break the Bank
Artist: ScHoolboy Q
Album: Oxymoron (Deluxe)
Duration: 05:55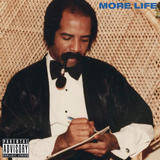 No.2 Two Birds, One Stone
Artist: Drake
Album: Two Birds, One Stone
Duration: 03:59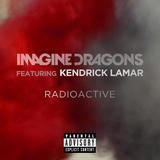 No.3 Radioactive
Artist: Imagine Dragons
Album: Night Versions
Duration: 03:07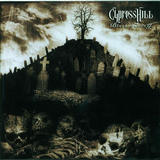 No.4 Insane in the Brain
Artist: Cypress Hill
Album: Black Sunday
Duration: 03:28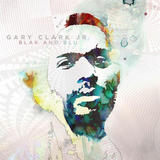 No.5 Blak and Blu
Artist: Gary Clark Jr.
Album: Gary Clark Jr. Live
Duration: 04:03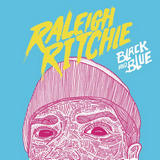 No.6 Stronger Than Ever
Artist: Raleigh Ritchie
Album: You're a Man Now, Boy (Deluxe)
Duration: 03:53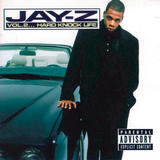 No.7 Hard Knock Life
Artist: JAY Z
Album: Vol. 2 Hard Knock Life
Duration: 3:58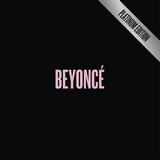 No.8 Drunk in Love
Artist: Beyoncé
Album: Beyonce, JAY Z
Duration: 05:23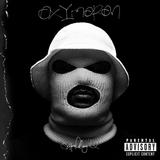 No.9 Blind Threats
Artist: ScHoolboy Q, Raekwon
Album: Oxymoron
Duration: 04:30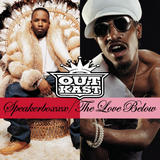 No.10 Roses
Artist: Outkast
Album: Speakerboxxx/The Love Below
Duration: 06:10
The Hip-hop songs are loved by people in year 2016 throughout the world. And your love for good music will get a new blend when you listen to these above mentioned awesome tracks numbers sung by some of the talented Hip-hop singers of the music world.
---
How to Play Spotify Music for Free without Ads?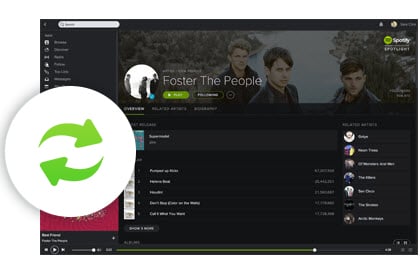 If you are free user of Spotify streming service and you want to enjoy the above popular hip-hop tracks on Spotify without interrupting by any ads, here we recommend that you can try a powerful Spotify music Converter called Sidify Music Converter for Spotify. This software would help you remove the DRM from Spotify and convert the Spotify songs to lossless MP3, AAC, WAV or FLAC format at fast conversion speed, while keeping all ID3 tags and metadata successfully. SO that you can listen to your favorite hip-hop songs as many times as you like, for as long as you want.