Sidify Music Converter Windows V1.2.8 Released to Fully Support Windows 10 Store Version of Spotify
NEW YORK, July 3, 2018 -- To solve the problem that users are most concerned about and optimize the product performance, Sidify Inc. announced the release of Sidify Music Converter for Windows version 1.2.8 on June 28, 2018 to fully support the Windows 10 store version of Spotify.
What's New in this Version 1.2.8?
1. Sidify Music Converter now fully support Windows 10 store version of Spotify. For Windows 10 users whose Spotify app were downloaded from Windows 10 store, they might have encountered the problem that Sidify Music Converter pops up error message "Spotify can't be found on this computer" or "Couldn't find Spotify client.." after launching. These users were advised to uninstall the Spotify app and re-install it from Spotify official website. Though problem fixed, this inevitably caused a lot of inconvenience. From the perspective of the users, Sidify team was committed to solve this compatibility issue, so the version 1.2.8 was available now to fully support the Windows 10 store version of Spotify and Spotify will be launched automatically along with Sidify Music Converter.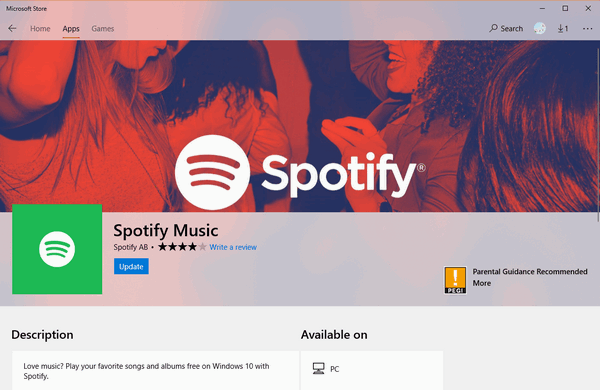 2. Support Arabic, Hungarian and Catalan language package. So far, Sidify Music Converter Windows supports 34 languages in total, including Arabic, Azerbaijani, Basque, Bosnian, Catalan, Chinese Simplified, Chinese Traditional, Czech, Danish, Dutch, English, Filipino, French, Galician, German, Greek, Hebrew, Hungarian, Italian, Indonesian, Japanese, Korean, Maltese, Norwegian, Persian, Polish, Portuguese, Romania, Russian, Spanish, Swedish, Slovak, Turkish and Ukrainian. User's assistances for language localization would be highly appreciated and Sidify Inc. will work on adding more languages to improve the services for global users.
3. Add new function and fix some mirror bugs. In this version, Sidify added the function "Hide Converted" in the adding window, thus the repeat conversions will be avoided if you add Spotify tracks or playlists and check the box of "Hide Converted". In addition, Sidify fixed some possible crashes to enable users to convert Spotify music more smoothly.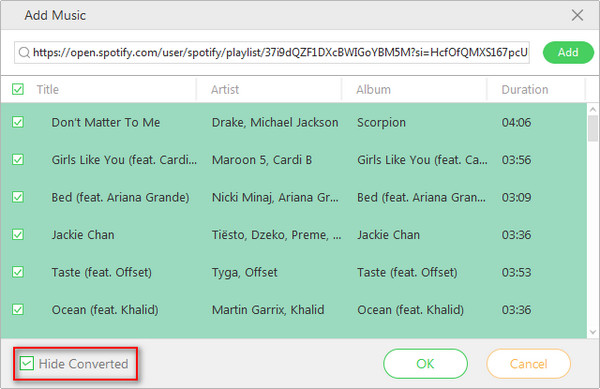 Key Features of Sidify Music Converter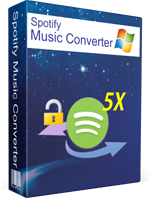 Decrypt the DRM protection from Spotify music;
Convert Spotify music/playlist to MP3, AAC, FLAC, WAV, AIFF or ALAC;
Preserve the 100% original audio quality after conversion;
Keep ID3 tags (title, artwork, artist, album and others;
Support 1-click to burn Spotify music to CD;
Highly compatible with latest Windows OS and Spotify.
Download the trial version from: https://www.sidify.com/download-center.html
Purchase the full version at $39.95 from: https://www.sidify.com/store.html
About Sidify Inc.
Sidify Inc. is a global internet company which develops popular streaming audio converters to provide multimedia solutions for Windows and Mac users. The main product lines include Sidify Music Converter and Apple Music Converter, with which users will be able to enjoy streaming music more freely and easily.
Customer satisfaction is the primary concern. Sidify will continue to do this by taking users feedback seriously as means to improve the programs and continue delivering more excellent service.
Your voice or words would be of great concern. Write down your question and share your suggestion now.
Official site: https://www.sidify.com/
Contact us: [email protected]
Facebook channel: https://www.facebook.com/sidify.official/