Top 3 Popular Spotify Portable Players
"I just upgrade to Spotify Premium and I would love access to offline playlists while I'm on the go. My phone doesn't have enough memory to store the app and songs so I'm thinking of getting a portable Spotify MP3 player."
With tons of features & straightforward functionality, Spotify is a great way to get the perfect tune for whatever mood you're in at the moment. If you're a runner and you don't want to strap your iPhone or Android phone to your arm, a tiny and portable MP3 players could be just the thing you need in your life. In the following guide, we would show you the best 3 MP3 players for Spotify.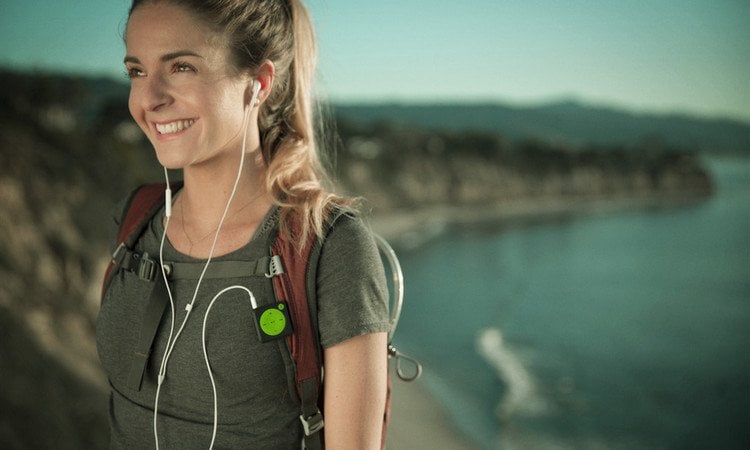 Top 3 Popular MP3 Players for Spotify
1. Mighty
"Mighty is the first and only device that plays your Spotify music without being connected to a smartphone. Lightweight, durable, and small enough to clip-on to any piece of clothing, it's the perfect device for your active life. Mighty comes equipped with Bluetooth and WiFi, is compatible with iPhones and Androids, and can play 48 hours of music without any internet connection."
Mighty, equipped with 1,000+ song storage, is a tiny and wearable device that you can clip on to your clothes or bag and listen to your Spotify playlists without the need for a smartphone. It looks like Apple's old iPod Shuffle that plays Spotify music without your smartphone. Besides, it also lets you sync some of your Spotify music into the Mighty device itself so you can listen to music offline.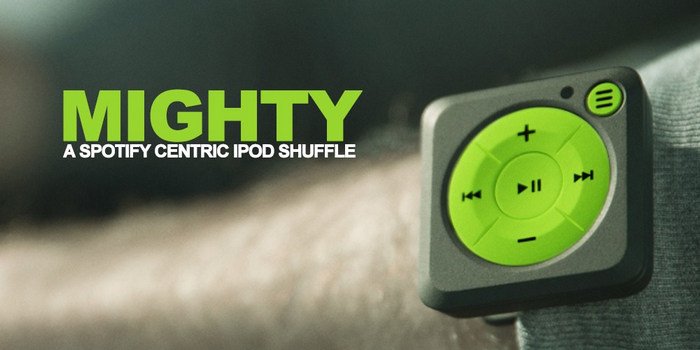 2. Samsung Gear S3
Spotify has been supporting Samsung watches since the Gear S2, allowing subscribers to control music playback from their wrist, but need to connect with smartphone. But things has changed since Samsung Gear S3 provides you the ability to dwnload tracks, albums, and playlists and store them locally for offline playback. (It also requires a paid Spotify subscription.) In addition, Gear S3 has 4GB of internal storage, so users will be able to store a decent amount of music for when there's no Internet connectivity.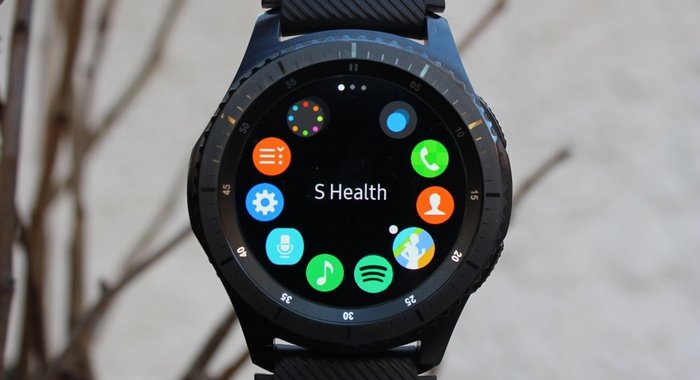 3. Pebble Core
The Pebble Core is basically a low-power 3G Android smartphone without a display and crammed inside a tiny box. It can stream Spotify (Premium accounts only), or play off its meager internal storage. It can play a downloaded Spotify playlists from its 4GB of built-in storage as well as supports Spotify streaming over 3G thanks to the Micro SIM card slot that's built into the device.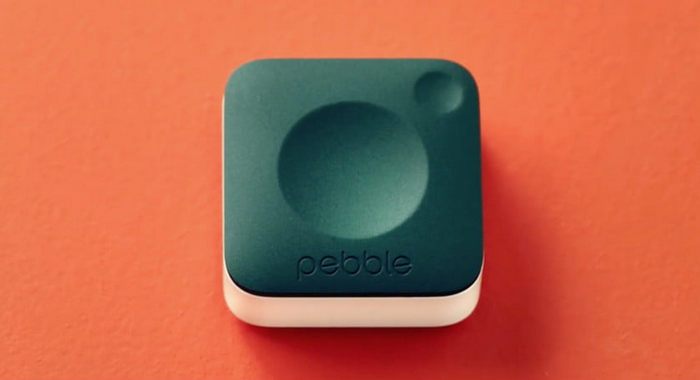 Download Spotify Music/ Playlist with Spotify Music Converter
Now, most of mp3 players can't support Spotify as it needs to be an internet connected device with the ability to run a Spotify application. If you have a portable MP3 player but can't work with Spotify, you have to use a third-party software, like Sidify Music Converter for Spotify to download music/ playlist from Spotify to your local computer and then transfer them to your MP3 player for playing.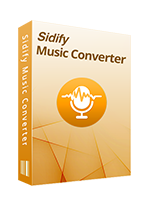 Key Features of Sidify Music Converter for Spotify:

Remove DRM and convert Spotify music/ Playlist/ Podcast to MP3, AAC, FLAC or WAV;

Preserve the quality of the original sound; Keep ID3 Tags and all metadata;

5X faster conversion Conversion Speed; Simple and innovative user Interface;

Highly compatible with the latest Mac/ Windows OS and Spotify.